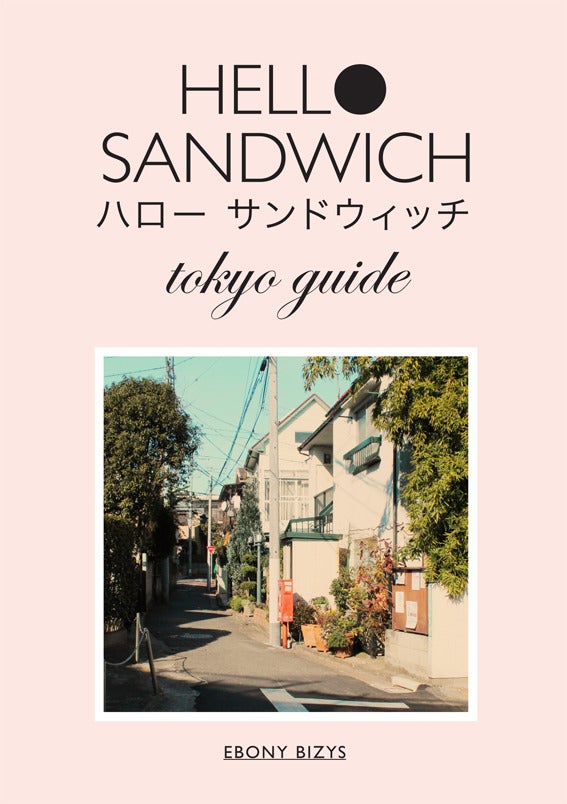 Feeling as though my purchase of Hello Sandwich's new 2013 Tokyo Guide has brought me one teeny-tiny step closer to actually visiting Japan.
In other travelling news, I am super-duper, 1 million percent excited (and maybe 5% nervous?!) to meet my pen pal / internet friend Sarah for the first time in Hobart on Thursday!
To top off this reel of neat news, Milkbar still have some vintage clothing for sale and are ever-so-generously offering a 2 for 1 special til next Friday. It has been far too long since I last visited so I've booked myself in for a hot chocolate date tomorrow before class. Happy winner!